Professional organizations can be hard for outsiders to understand. In this article, you can learn just what being a member of the most prominent dental and orthodontic associations mean: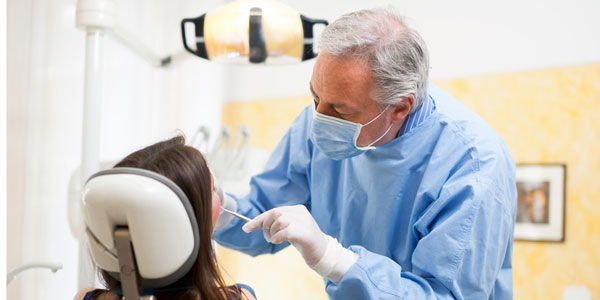 The American Dental Association
The American Dental Association is a massive organization that contains over 156,000 members and sets the standards for the entire practice of dentistry. The ADA is a great resource for both members and laypeople, as it continues to perform research in order to advance the science of dentistry. It's also the longest-running dental association on earth, having been founded in 1859.
The American Association of Orthodontists
In order to qualify for membership in the American Association of Orthodontists, an orthodontist must:
Provide proof of membership in the American Dental Association.
Have a dental degree.
Hold an orthodontic degree or certificate.
Practice only orthodontia, except under certain special circumstances in which the orthodontist has been trained as a specialist.
Being a member of the American Association of Orthodontists means that your orthodontist is recognized as a peer by other prominent orthodontists—and that he is fully qualified to realign your smile.
The National Dental Association
This organization comprises a network of dental health professionals who belong to ethnic minority groups. The National Dental Association provides continuing education courses to ensure that dentists are able to hone their skills using the latest technology.
If you're looking for an orthodontist who is a member of the above organizations as well as the Durham – Orange Dental Society, the Old North State Dental Society, and The Durham Academy of Medicine, Dentistry and Pharmacy, be sure to visit Dr. Wesley E. King at King Orthodontics. We provide only the best in oral care, with products such as clear Damon braces and Invisalign. For more information, call (919) 246-4433 today.