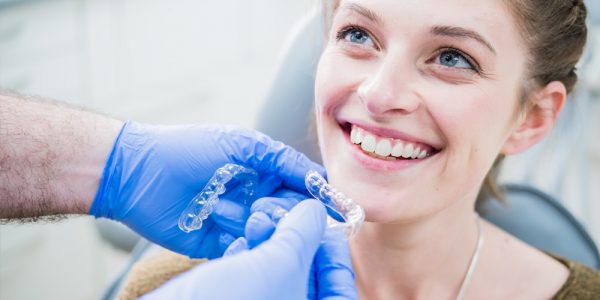 Are you suffering from an orthodontic emergency? Which dental problems can your orthodontist help correct? If you're interested in more information on common oral malocclusions or what to do for an orthodontic emergency, check out some of these great resources.
Learn more about the different types of malocclusions with this article from Medline Plus.
What makes an open bite different from an overbite? Find out by reading this informative article.
This link from Colgate provides several tips on what to do during an orthodontic emergency.
Learn more about the benefits of Invisalign braces by visiting the company's official website.
King Orthodontics provides various orthodontic treatments. Whether you prefer clear braces, Damon braces or Invisalign, we can help. For more information on our services, give King Orthodontics a call at (919) 246-4433 today!
Read More »