It's common to discuss dentistry and orthodontics as if they were simply two terms for the same thing. In fact, there are enormous differences between dentists and orthodontists in terms of their educational background, what they specialize in, and the kind of dental issues a patient would see them for. Some of the factors to consider in deciding whether or not to see an orthodontist include:
visit our website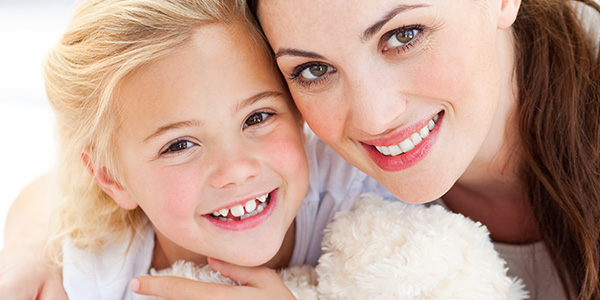 Focus. Orthodontists are concerned exclusively with examining and treating improper bites, including spaced-out teeth, overcrowded teeth, overbites, and underbites. Some orthodontists focus exclusively on children's orthodontics, while others treat adults as well. Misalignment of teeth comes in varying degrees; it can be negligible or it can impair a person's speech, contribute to tooth decay, and change the shape of the face.
Training. Treating misaligned teeth requires extensive qualifications; if your dentist diagnoses a severe misalignment, he or she will refer you to an orthodontist for further diagnosis and treatment. An orthodontist first attends dental school and then completes 2-3 years of study at an accredited orthodontic residency program. Only six out of every hundred dental school graduates will go on to work as an orthodontist.
Treatment options. Orthodontists are trained to understand and treat a wide variety of misalignment problems. There are a wide range of treatment solutions available to today's orthodontists, ranging from traditional metal, ceramic, and gold braces to Damon clear braces to Invisalign plastic aligners. Before working with an orthodontist, talk to them about their available treatments for straightening teeth.
If you are looking for a skilled orthodontic specialist in the Durham, North Carolina area, contact King Orthodontics. We feature a variety of effective orthodontic treatment options that we can tailor to your individual needs. We are committed to providing safe, comfortable service to each and every patient. Call us today at (919) 246-4433 to schedule an appointment or visit us online for more information.
Read More »