Traditionally, braces and other orthodontic treatments have been associated with the world of childhood and adolescence. However, the need for straight, correctly aligned teeth doesn't go away when a person turns 18. In fact, one-fourth of all orthodontic patients are adults.
Fortunately, the science behind orthodontic treatment has made enormous leaps and bounds in recent years, dramatically changing the way adult orthodontic treatment works. Here are some of the ways in which orthodontic treatment for adults is easier than ever before: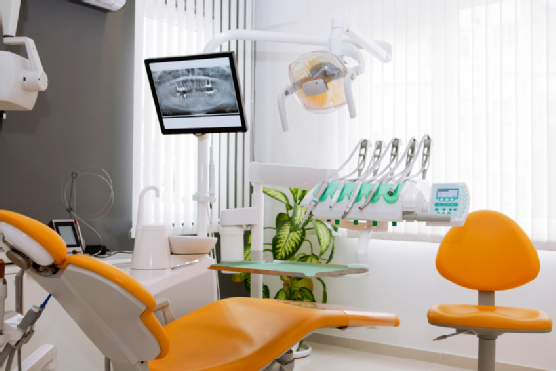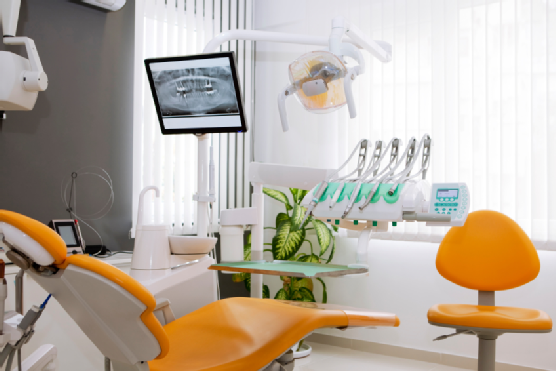 Reduced Treatment Times
The days of sitting for hours in the waiting room while you await your x-ray results are over. Thanks to improved x-ray technology and advanced digital processes, orthodontists can get you in and out of the office faster than you would have believed possible.
Greater Aesthetic Options
Orthodontic technology has come a long way since the clunky, uncomfortable braces your grandparents might have worn. Today's orthodontists can fit you with anything from comfortable, stainless-steel metal braces to translucent ceramic braces to Invisalign clear plastic aligners. Instead of being embarrassed or irritated by your braces, you'll hardly notice their existence. Talk to your orthodontist about which of their treatment options would work best for your individual needs.
Increased Comfort During Treatment
Through use of computer technology, orthodontists can fit patients with braces or aligners with a level of precision that the human hand is incapable of. This allows for greater comfort, less abrasion, and more exact straightening. Damon brackets, for example, are designed to eliminate elastic and steel ties, resulting in less friction in the mouth. Invisalign aligners slide smoothly over each tooth and are virtually unnoticeable to most wearers.
When you have a dental issue that requires orthodontic treatment, contact King Orthodontics. Serving the greater area of Durham, North Carolina, we are committed to straightening your teeth without unnecessary discomfort or excessive waiting. To set up an appointment to discuss your dental concerns, call us today at (919) 246-4433 or visit us online.