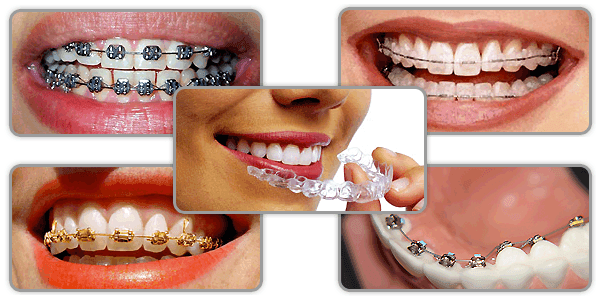 For millions of people, traditional braces have been a fact of life for more than a century, as familiar and unchanging as the tides. But recent technological breakthroughs in the field of orthodontics have made braces vastly more comfortable and effective.
Invisalign is an innovative procedure that has radically changed the way orthodontists and patients alike think about braces. The following video explores some of the differences between Invisalign and traditional braces. Watch the full clip for help determining how you would prefer to have your teeth straightened and then contact an orthodontist to schedule an appointment to discuss your options.
For more information on each method presented in this video, call King Orthodontics today at (919) 246-4433. We are dedicated to making your visit with us as comfortable, safe, and efficient as possible. To learn more about our orthodontic procedures, visit our website.